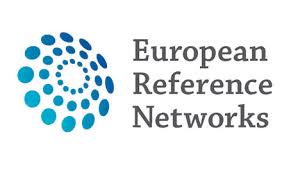 Brussels June 21st  2017_ MetaBERN is delighted to announce the appointment of its Coordinator, Prof Maurizio Scarpa, as the first Chairman of the European Reference Networks Board of Coordinators (ERN-BC)
The ERN-BC was officially formalized on April 26 2017 during the first meeting of the 24 established European Reference Networks. The board gives strategic direction that guide the operation of the ERNs. To this aim specific Working Groups were created and an initial discussion on the governance was initiated.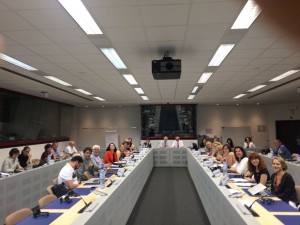 On June 21st in Brussels a second meeting was held to discuss among the other topics, the Governance of the ERN-BC and nomination of the leading structure and Maurizio Scarpa, MetabERN Coordinators, was nominated unanimously to be the first Chairman of the ERN-BC.
Prof Scarpa mandate will last one year from June 21 2017 during which he will share responsibilities with a Vice-Chair that will be shortly nominated by  the Board to assist him in performing duties and responsibilities. T
he Chairman role is mainly of coordination and he is responsible for providing leadership to, and overseeing the functioning of the Board ensuring that it acts in the best interests of the Group.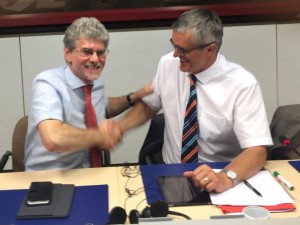 Prof Scarpa main key tasks are the following:
liaise with all ERN Coordinators to gather input for the definition of the agenda of the ERN-BC
collect feedback from Working Group Leads to circulate updates and prepare summaries for the European Commission on progress of work
chair the ERN-BC meetings
develop meeting reports and consensus documents
represent the ERNs externally
be the contact point for the EC with regards to the ERNs.
Brains for Brain Foundation is happy and proud to congratulate Prof Maurizio Scarpa, co-founder and President of the B4B Foundation, for the great achievement. 
Best of luck in what will surely be a great experience!!!