"Welcome to BRAINS FOR BRAIN!

"The study of the human brain and its disease remains one of the greatest scientific and philosophical challenges ever undertaken." — Floyd E. Bloom, M.D., 2007

B4B GEOGRAPHIC AREA OF THE ACTIVITIES

At present B4B involves more than 60 universities from 15 European countries, The United States, Australia, and Brazil. B4B works in strong collaboration with many other Institutions, Patient Associations and Professional Organisations..
Read More

B4B NETWORK
B4B has created strong interactions with BioTech Pharmaceutical Companies, International Patients and Carers Associations involved in Lysosomal Storage Disorders to disseminate knowledge and coordinate actions at the European and the national level..
Read More

MEMBERS AND COLLABORATORS
Collaborative partnerships have always played a fundamental role in B4B research activity since they facilitate the engagement of a broad alliance of people, involved in the field of rare neurological diseases of children. Such collaborative strategic..
Read More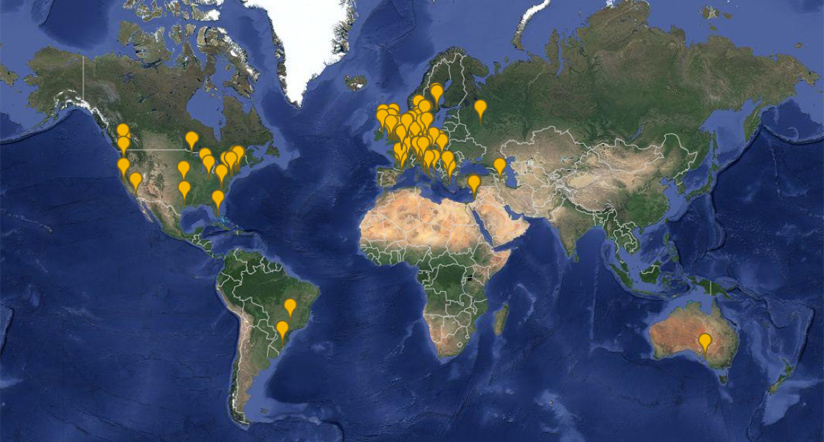 ---
---
PARTNERS
---
MAJOR SPONSORS
---
B4B EP Roundtable – Brussels, 26 November 2013