MEMBERS AND COLLABORATORS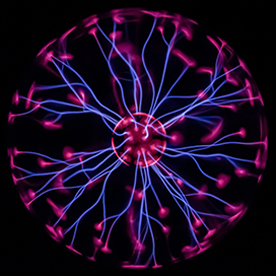 Collaborative partnerships have always played a fundamental role in B4B research activity since they facilitate the engagement of a broad alliance of people, involved in the field of rare neurological diseases of children.
Such collaborative strategic effort aims to stimulate, support and expand research on rare pediatric neurological diseases ensuring the development of new tools and therapies for patients.
B4B Foundation today collaborates with the most strategic stakeholders such as leading Biotech Companies in the field of neurodegeneration (Actelion, Genzyme, Shire HGT, Biomarin, to-BBB, Nanosystem, Synageva, etc.), International Scientific Organizations (the European Brain Council and the European Working Group on Lysosomal Diseases) and International Patients and Carers Associations such as the MPS International Network, the International Gaucher Association and Niemann Pick and Batten Associations.