B4B NETWORK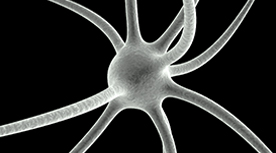 B4B has created strong interactions with BioTech Pharmaceutical Companies, International Patients and Carers Associations involved in Lysosomal Storage Disorders to disseminate knowledge and coordinate actions at the European and the national level. Many of these organisations currently provide European-wide support to B4B.
B4B also works closely with International Scientific Associations such as the European Study Group for Lysosomal Diseases (ESGLD) and the International Blood Brain Barriers Society (IBBS).
Since 2008 B4B is a partnership member of the European Brain Council and is increasingly engaged in activities carried out by the European Union and the World Health Organization (WHO).
Because of its solid experience in developing and fostering networking and collaboration of synergy among research centres and experts, B4B today has established solid national and European networks activity aimed to:
increase the visibility and recognition of rare neurological disorders;
encourage and support research;
contribute to the establishment of a standard of care for patients.