B4B Geographic Area of the activities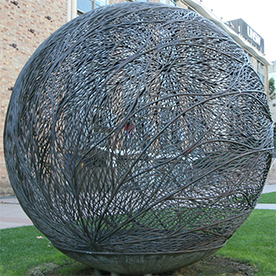 At present B4B involves more than 60 universities from 15 European countries, The United States, Australia, and Brazil.
B4B works in strong collaboration with many other Institutions, Patient Associations and Professional Organisations such as the European Brain Council (EBC), ORPHANET and the European Study Group for Lysosomal Diseases (ESGLD).
---
B4B in Number:
85 scientists and clinicians
11 directors from biotech companies
15 European Countries:

3 Non European Countries: AUSTRALIA, BRASIL, USA
Many Family Associations and Professional Organisations including European Brain Council, ORPHANET, ESGLD.